AberActives operates in an exceptional setting in Roscoff (Finistère). The company benefits from a unique geographical area with the largest national deposit of seaweed fields. The Breton coastline is the main supplier of seaweeds in France, with more than 800 marine species listed. These bioresources are important actors of the blue economy in Brittany. The company's main objective is to prolong a historical Breton tradition, the valorization of marine plant bioresources.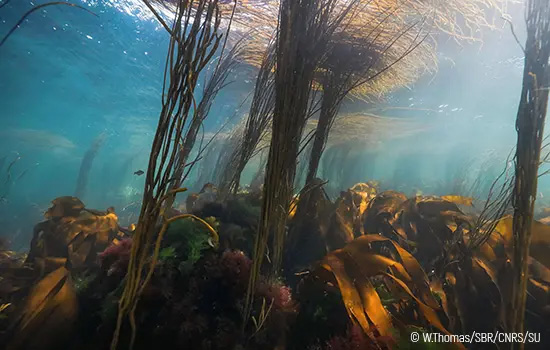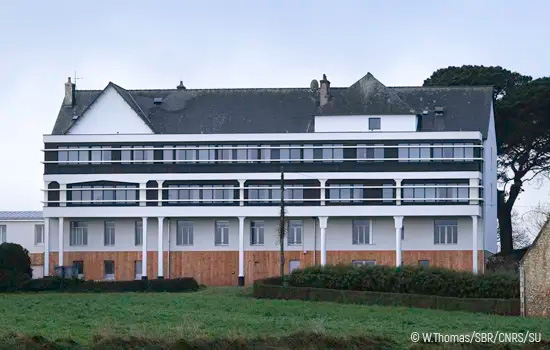 Blue Valley® Innovation Park
A scientific center of excellence
The Roscoff Biological Station is a world leader in algal research. This scientific center of excellence also encompasses a high-level teaching center, a long-term observation site and high-quality housing and catering logistics. The company's founders all come from this prestigious institute. AberActives is part of an innovation ecosystem that is sensitive to environmental issues and concerned with developing the socio-economic activity of Brittany.