The infinite power of the sea
At AberActives, we are convinced that the sea is a natural resource that must be exploited in a sustainable manner. We are aware of the current environmental issues and Nature is our priority. Respect for the environment is at the heart of our manufacturing processes.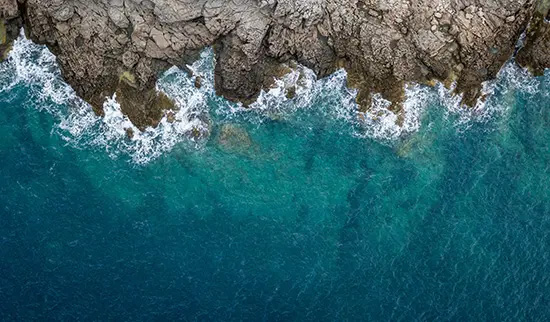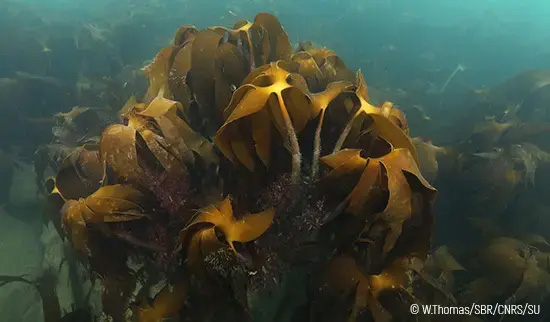 Seaweeds are emblematic of the maritime economy of Brittany. They are at the heart of biotechnological processes with ingredients whose benefits no longer need to be demonstrated. These natural resources are very beneficial to human and animal health, with anti-aging, immunomodulating, moisturizing, protective, regenerating properties…
Green extraction processes
At AberActives, we aim to maximize the value of algal biomass through the mild extraction of active compounds. We guarantee an environmentally friendly process. The process is non-energy intensive and does not use organic solvents. These eco-extraction processes allow us to make the benefits of seaweeds available to all.